Patricia and Patrick moved The C Shop to its present location in 1979.  The building was a favorite nesting spot for Barn Swallows. The Pats did not mind the swallows nesting in the back and sides of the building, but they were bothered by the fact that some of the swallows insisted on nesting in front of the building on the lower porch. Patrick tried to encourage more swallows to nest in the sides and in the back of the building by supplying them with swallow nest boxes. The Pats found they had some success with the nest boxes even though now and then a nest would show up on the porch. Then in 1987 house sparrows moved into the swallow nest boxes. Patrick was bewildered. The sparrows had taken over all the nest boxes in the back and sides of the building. Were the Barn Shallows forced out?  Where did they go to nest? The truth eventually revealed itself. The swallows moved their nests under the new concrete bridge built in 1986 to replace the old wooden one. The county calls it Terrell Creek Bridge.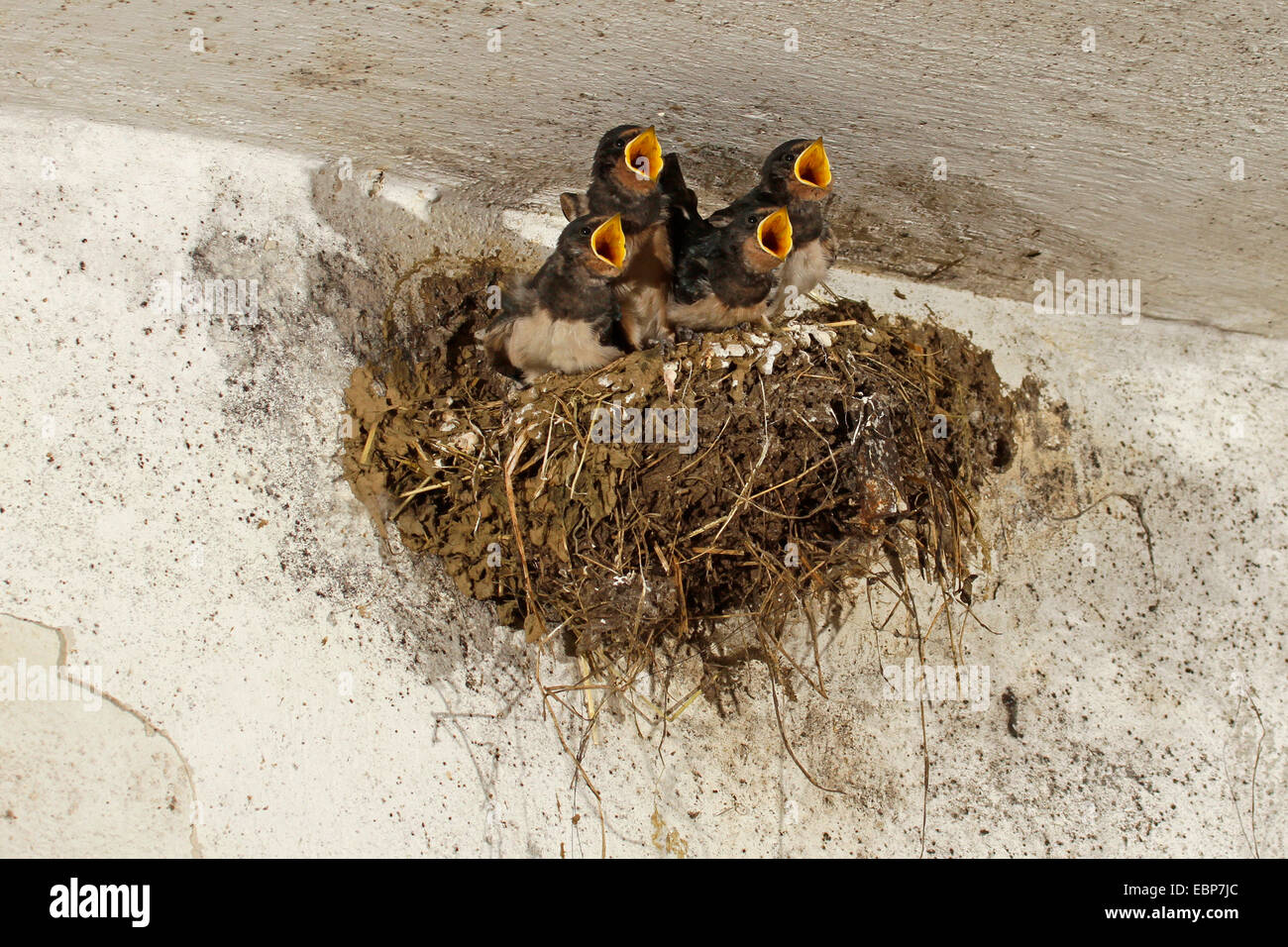 What the Swallow nests look like under Swallow Bridge
The swallows return to their bridge every May for nesting, so we call it Swallow Bridge.
——————————-